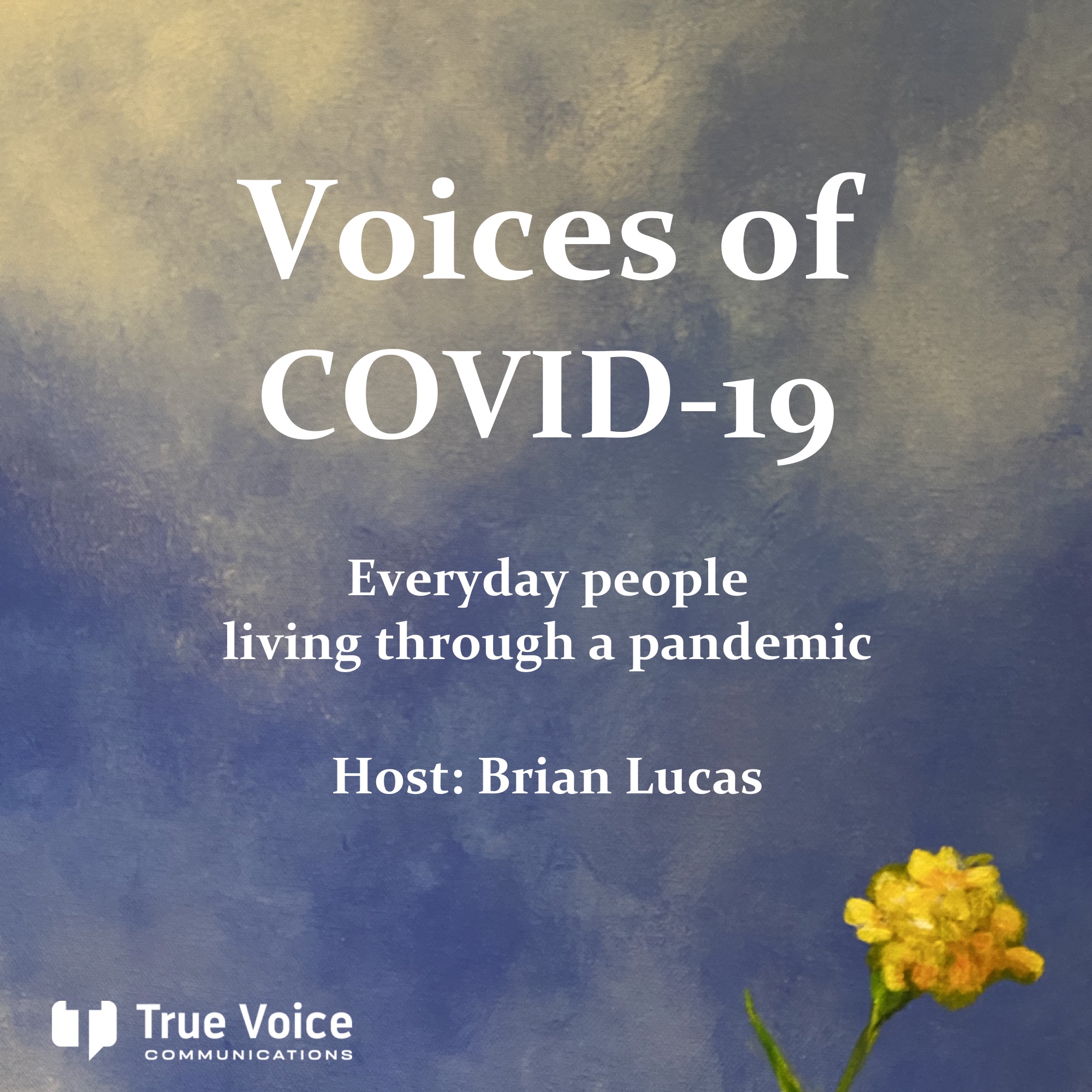 Ignoring or downplaying COVID comes from a place of privilege. Young, healthy people who have access to quality health care don't have to be as concerned.
But there are many people who don't have that luxury, including people who have health issues that make them particularly vulnerable.
In this episode, Brian Lucas interviews Stephanie Zahrbock, a mother of two teenagers who, four years ago, was diagnosed with an autoimmune disease related to Multiple Sclerosis. She's been in a wheelchair ever since.
Stephanie has been quarantined in her house for more than 6 months… trying to stay safe and protect herself from those who take their health and safety for granted.